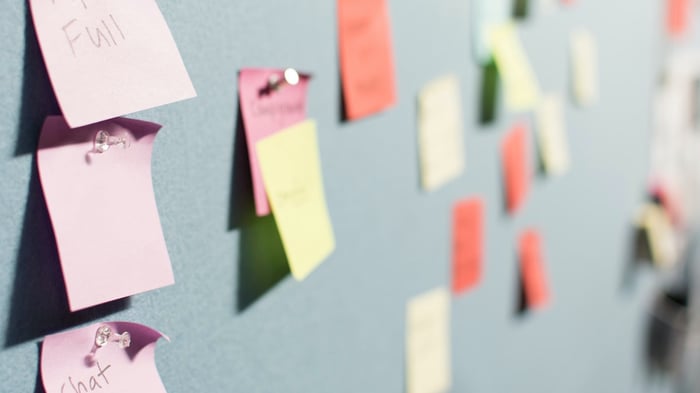 The lines between ideal customer profiles (ICPs) and buyer personas are sometimes blurred, especially when marketers use both terms interchangeably. However, ICPs and buyer personas are not ...
View Full Post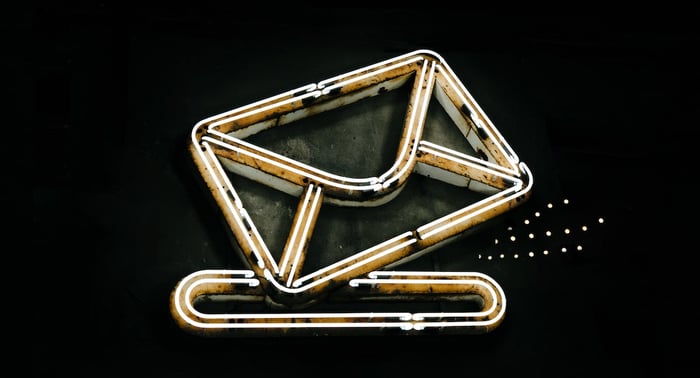 Newsletters are in these days. Just about every B2C is sending them out. According to Kinsta, 79% of B2C marketers rely on emails to spread their new articles and blog posts. But what about ...
View Full Post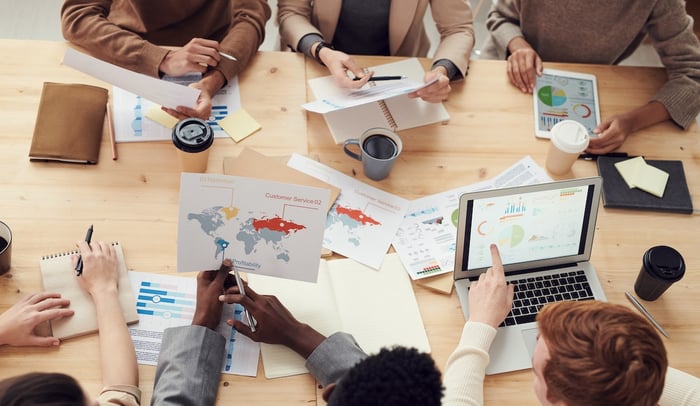 When it comes to marketing your product or service, are you talking to the right person? If you've felt like your marketing ROI isn't as high as it should be, it may be time to evaluate ...
View Full Post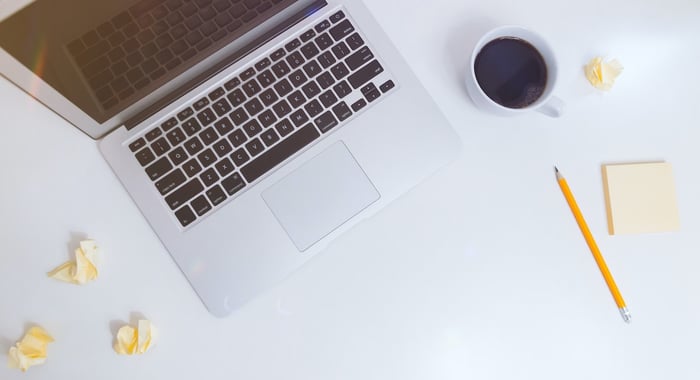 Lots of B2B companies can benefit from having a blog. Whether companies treat it as a friendly, accessible way to connect with devoted fans or as a newswire to communicate important ...
View Full Post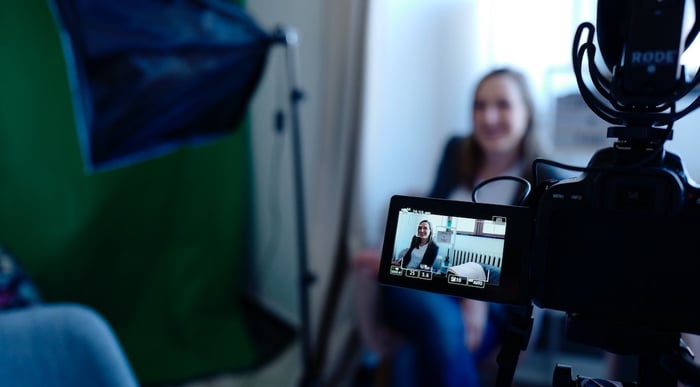 78% of people watch online videos every week. Are you using video to maximize your marketing strategy?
View Full Post