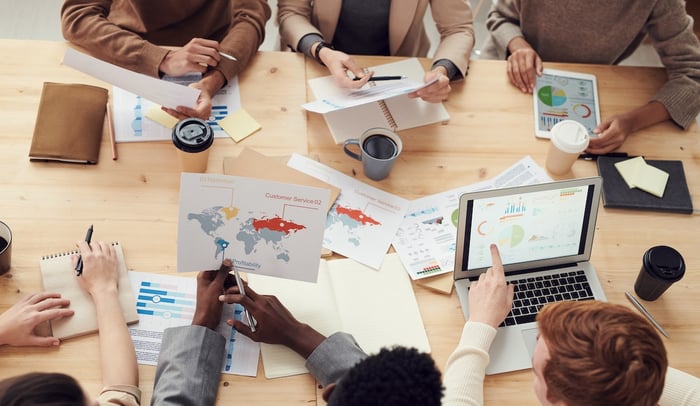 When it comes to marketing your product or service, are you talking to the right person? If you've felt like your marketing ROI isn't as high as it should be, it may be time to evaluate ...
View Full Post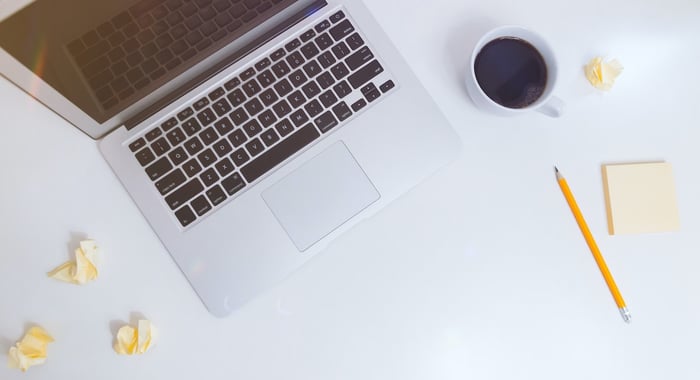 Lots of B2B companies can benefit from having a blog. Whether companies treat it as a friendly, accessible way to connect with devoted fans or as a newswire to communicate important ...
View Full Post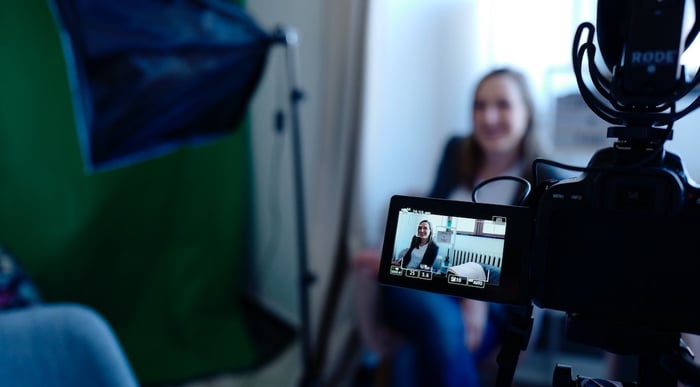 78% of people watch online videos every week. Are you using video to maximize your marketing strategy?
View Full Post