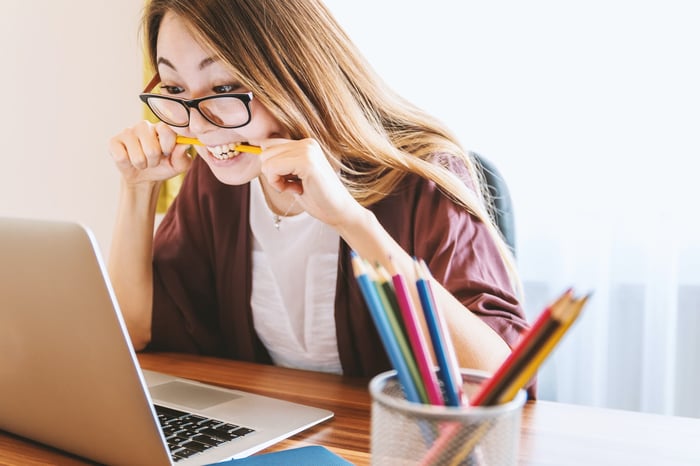 If you've ever kicked off a Google Ads campaign with a new digital ads marketing agency, chances are you are familiar with going through some variation of this thought process:
View Full Post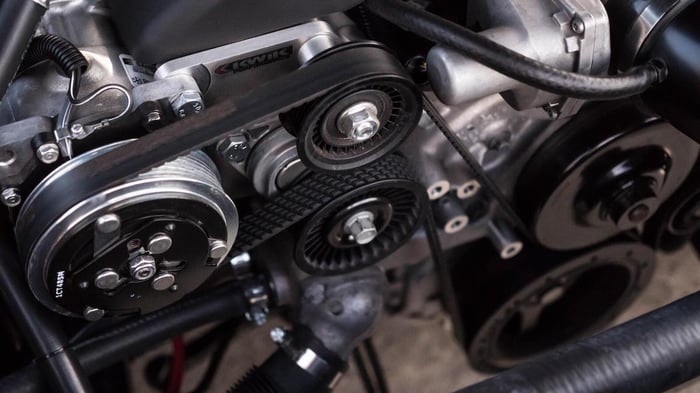 Good Content Isn't Enough for SEO You know it, I know it, the whole digital community knows it: content is king. It's impossible to consistently rank without content that's relevant and ...
View Full Post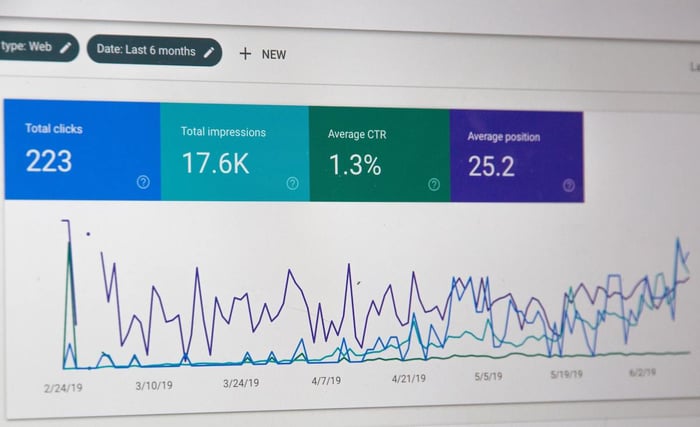 Did you know that SEO and content are one in the same? Did you know that SEO can directly impact your return on investment (ROI)? It all starts with relevancy, empathy, and acquiring leads.
View Full Post