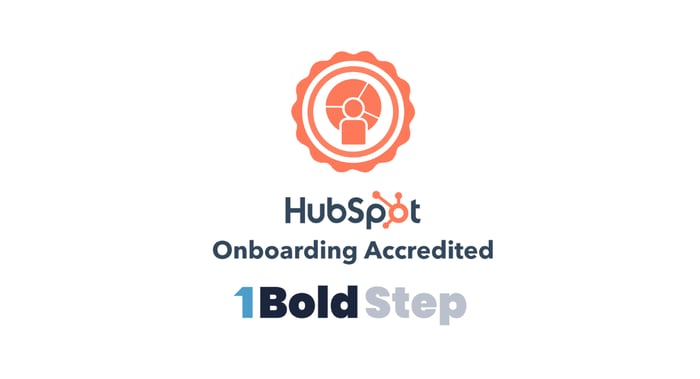 Grand Rapids-based agency recognized for expertise in delivering customized HubSpot onboarding and training to enterprise companies.
View Full Post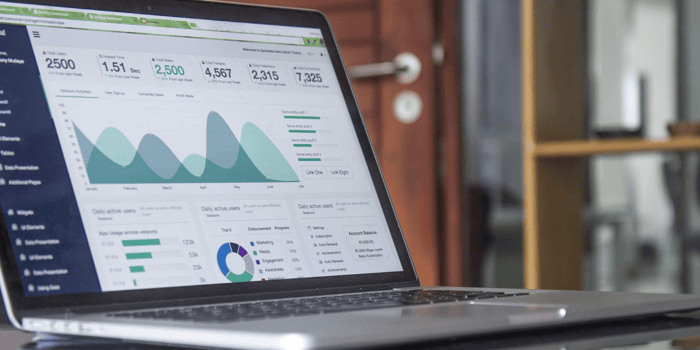 Have you ever wondered how your team can leverage HubSpot to its fullest capability? In our previously recorded Q & A with A & J, 1 Bold Step CEO, Jennifer Jurgens, and President, Adam ...
View Full Post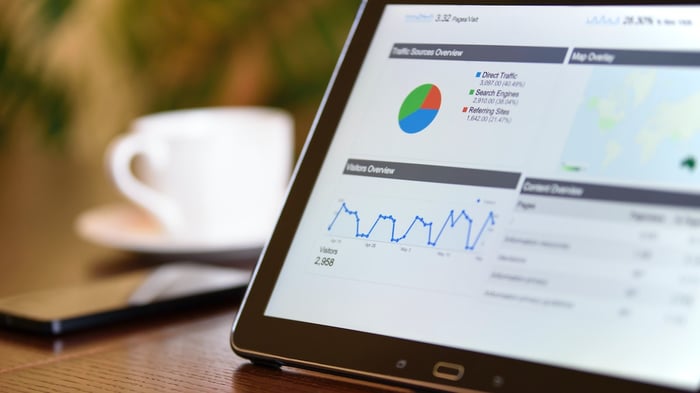 As 1 Bold Step's resident Content Producer, I have to keep my content marketing skills sharp. Typically that includes reading up on the latest trends, writing a variety of content, and ...
View Full Post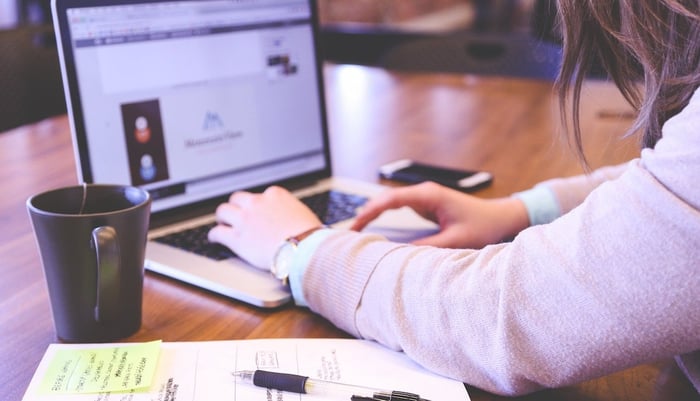 If you've implemented any type of marketing automation, the topic of "lead scoring" has either come up or is going to come up sometime. What is lead scoring? How does lead scoring work? ...
View Full Post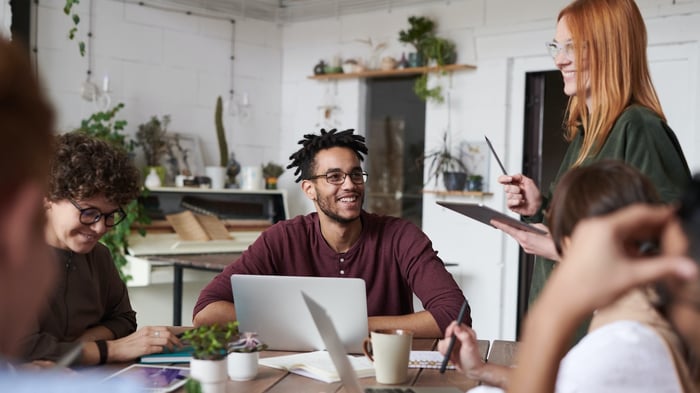 One of my favorite reports to build in HubSpot and show my clients is the sales by lead source report. It shows the client where their revenue is coming from so they know where to further ...
View Full Post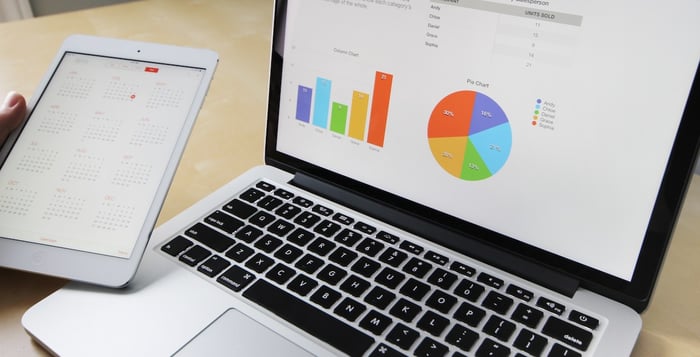 HubSpot is an amazing piece of software. When implemented correctly, it can be powerfully leveraged to attract and nurture leads, then help you turn those leads into sales. But ...
View Full Post