Your company has invested in a marketing automation platform. It has all the bells and whistles and your marketing team in particular loves how so many of their tasks can now be automated. ...
View Full Post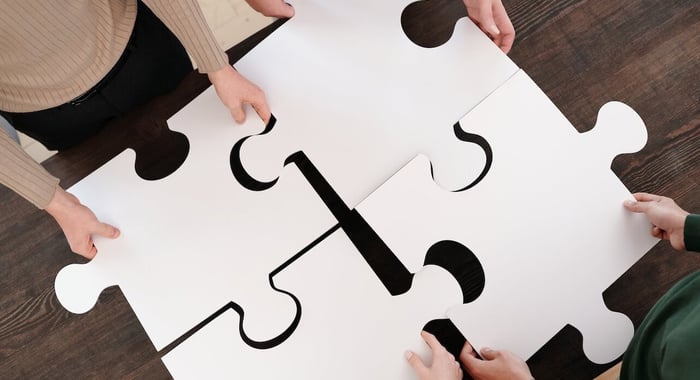 When it comes to digital advertising, few platforms give you as much reach and targeting options as Google. The value of Search ads is very apparent; advertising on the world's biggest ...
View Full Post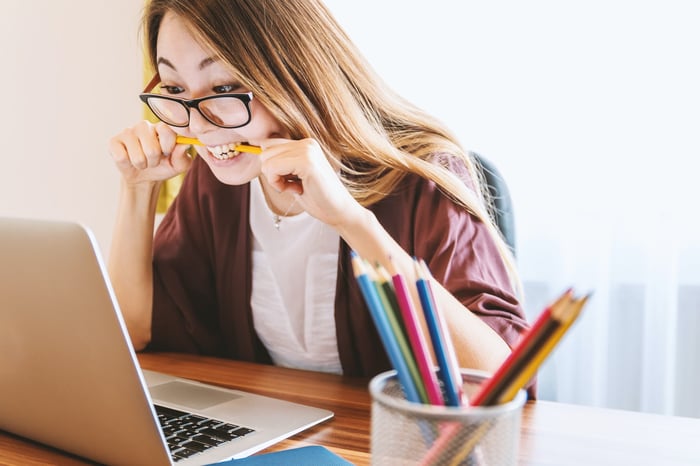 If you've ever kicked off a Google Ads campaign with a new digital ads marketing agency, chances are you are familiar with going through some variation of this thought process:
View Full Post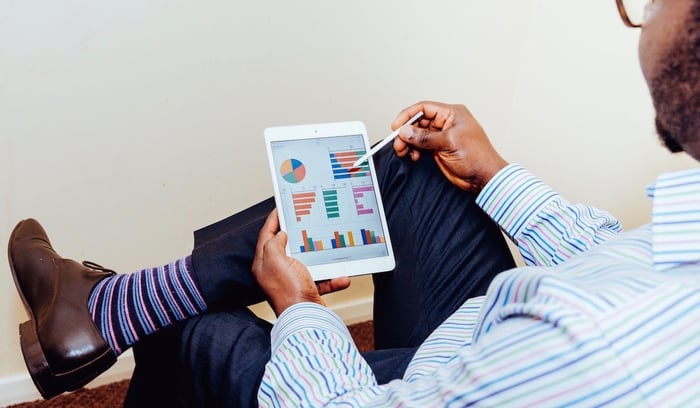 Marketing isn't something you do once - there's no "set it and forget it." In this business, you slide backwards when you're not continuously improving. And with the growth rate of new ...
View Full Post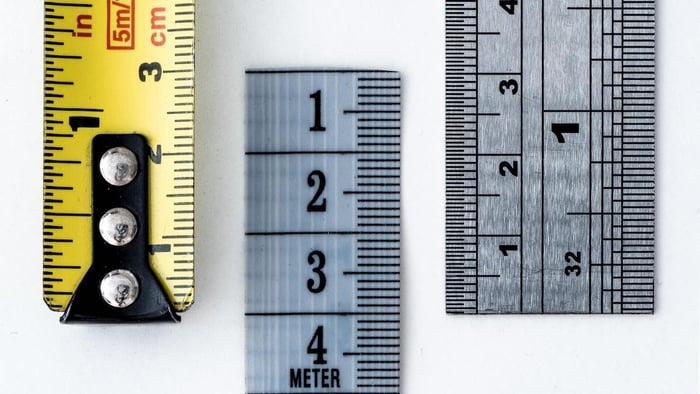 Today's the day! Can you feel the excitement, the suspense??? You've waited for weeks (at least two), and you're ready to get the results of your investment. That's right, it's time to log ...
View Full Post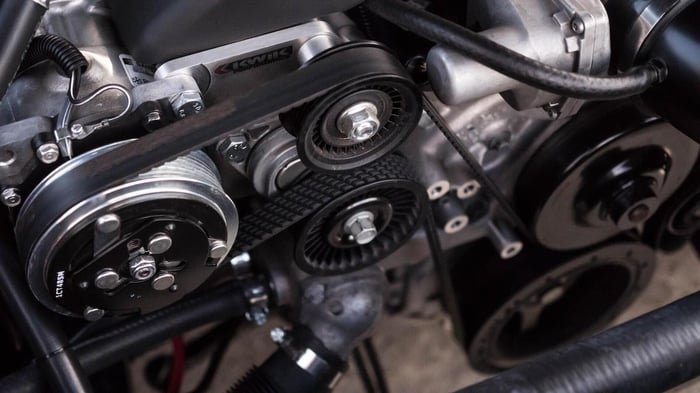 Good Content Isn't Enough for SEO You know it, I know it, the whole digital community knows it: content is king. It's impossible to consistently rank without content that's relevant and ...
View Full Post