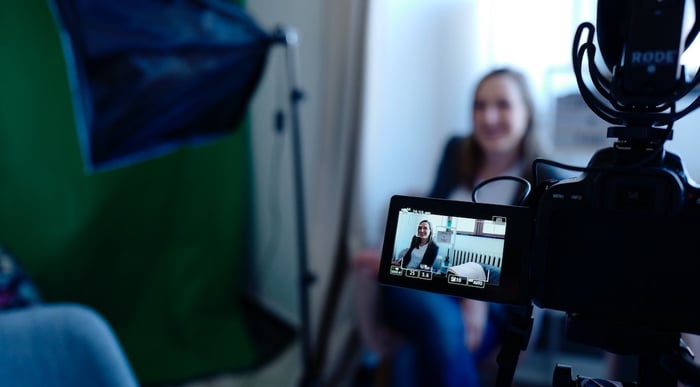 78% of people watch online videos every week. Are you using video to maximize your marketing strategy?
View Full Post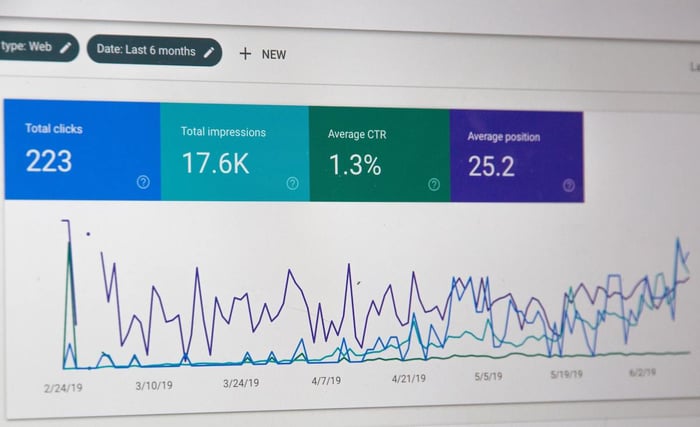 Did you know that SEO and content are one in the same? Did you know that SEO can directly impact your return on investment (ROI)? It all starts with relevancy, empathy, and acquiring leads.
View Full Post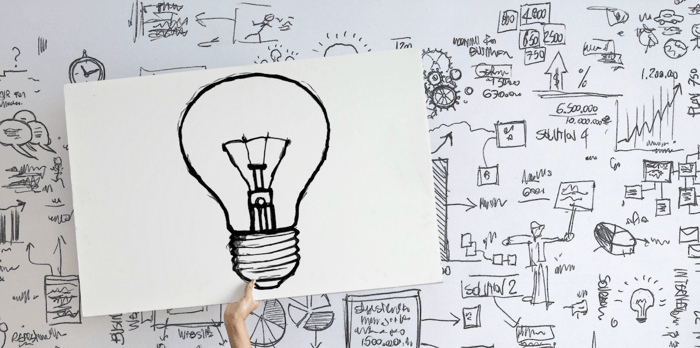 Does your boss have too many ideas that pull away from already established marketing priorities? Or maybe you're that visionary boss?
View Full Post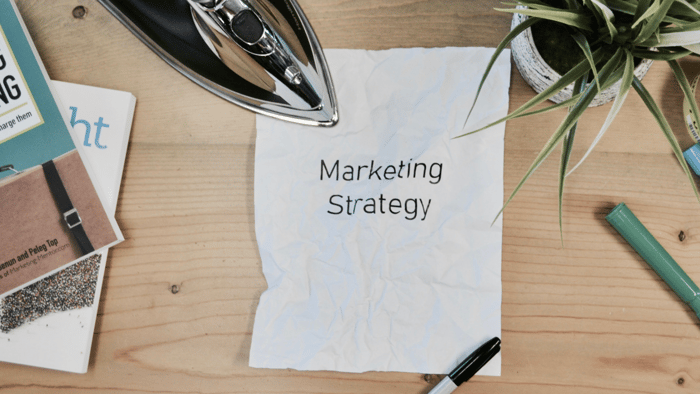 Our team recently kicked off a webinar series, titled "Q & A with A & J." We wanted this series to be different from most webinar series. A lot of times, a webinar is just one-sided where ...
View Full Post