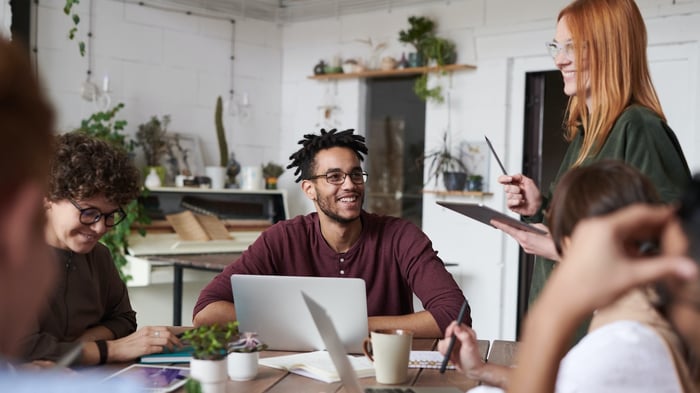 One of my favorite reports to build in HubSpot and show my clients is the sales by lead source report. It shows the client where their revenue is coming from so they know where to further ...
View Full Post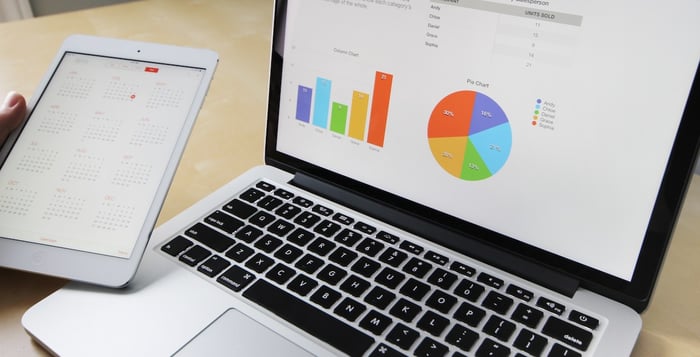 HubSpot is an amazing piece of software. When implemented correctly, it can be powerfully leveraged to attract and nurture leads, then help you turn those leads into sales. But ...
View Full Post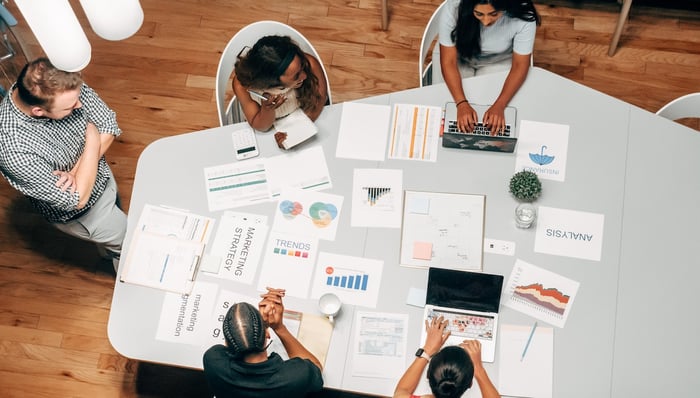 Recently, at a cocktail party, I was asked the age-old question, "What do you do?" I replied that I was a Senior Marketing Consultant for an agency called 1 Bold Step that helps clients ...
View Full Post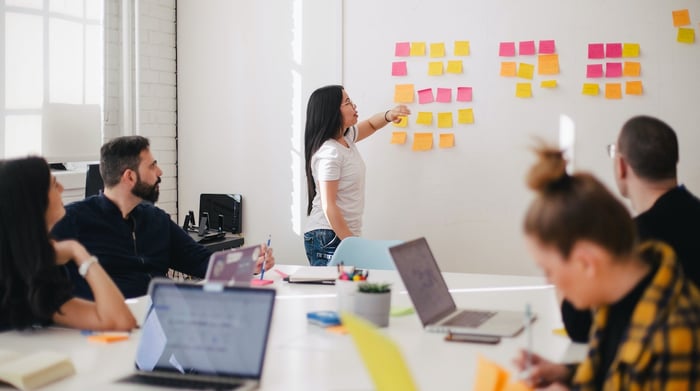 Is it possible that you don't need an in-house marketing staff? I'm going to make the case that for small B2B companies (under $10MM) you might be better off outsourcing most, if not all, ...
View Full Post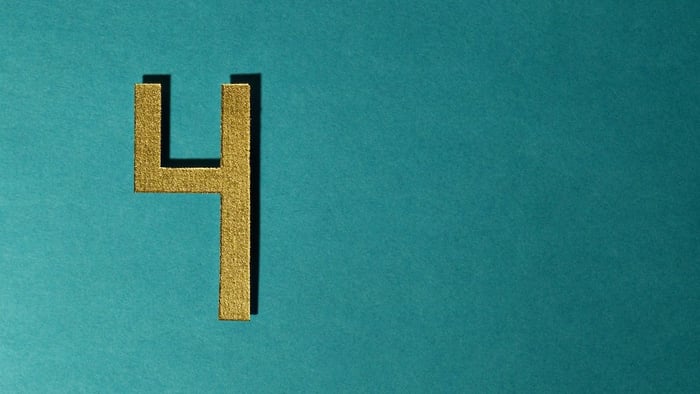 Hiring a marketing consultant can be tricky in today's digital landscape. Terms like "marketing operations," "martech," "agile marketing," "SEO," and "inbound marketing" are all new things ...
View Full Post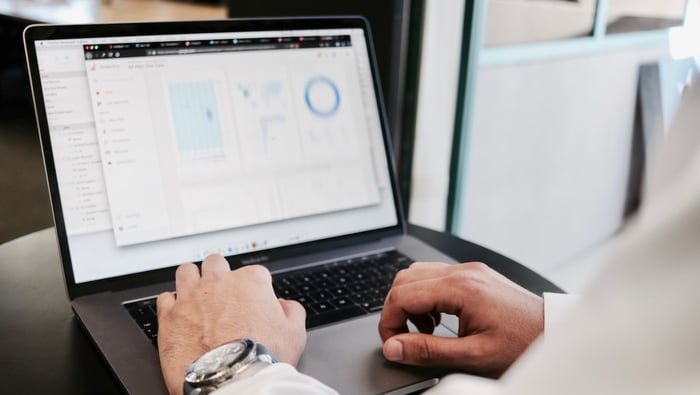 If you asked me five years ago what a Marketing Technologist was, I would have told you that it's a person that can operate one or more of the core marketing technologies (MarTech) that a ...
View Full Post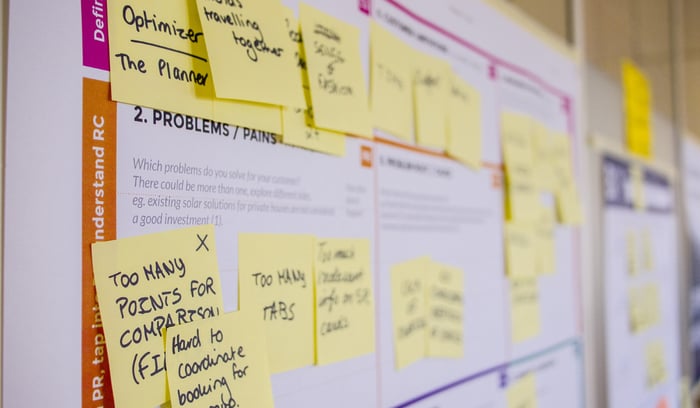 Agile marketing is a project management approach to the work of marketing. It is based on the agile software development process developed in the 1990s. The core concept of agile is to ...
View Full Post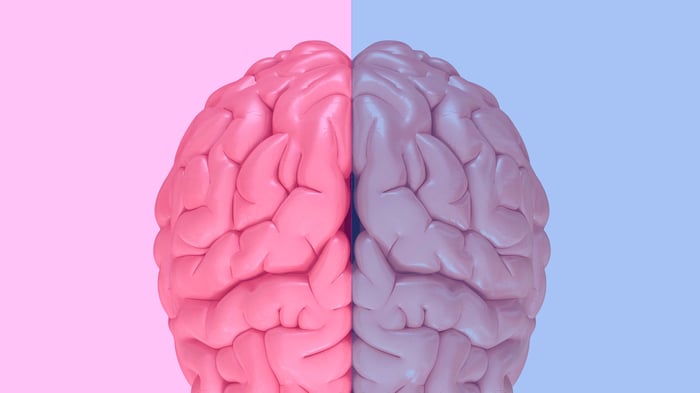 When the average person thinks about the concept of marketing, they usually think about the work a company does to convince people to buy their products through advertising and promotions. ...
View Full Post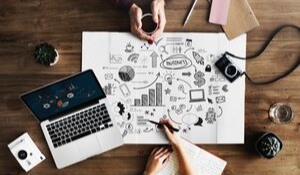 Marketing Operations is the foundation of the marketing department. It is the interplay between people, processes, and technology that make the marketing department work effectively.
View Full Post