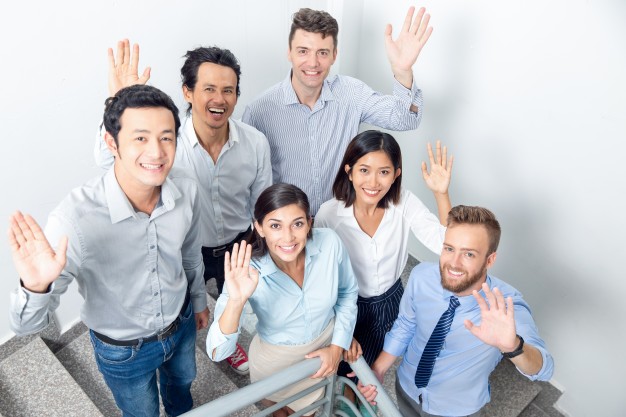 I'm changing things up with this blog post and want to warn you: This is a bit of a rant. It has just happened one too many times and someone needs to stand up and defend the marketing ...
View Full Post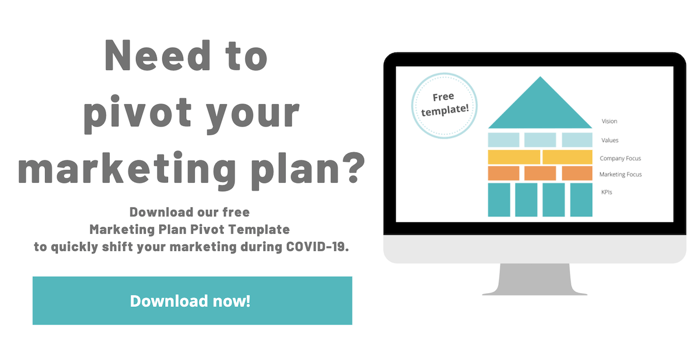 I refuse to use any of the terms that we are all hearing daily now to describe why your market has changed. You know what I'm talking about. Lines that are becoming almost cliche:
View Full Post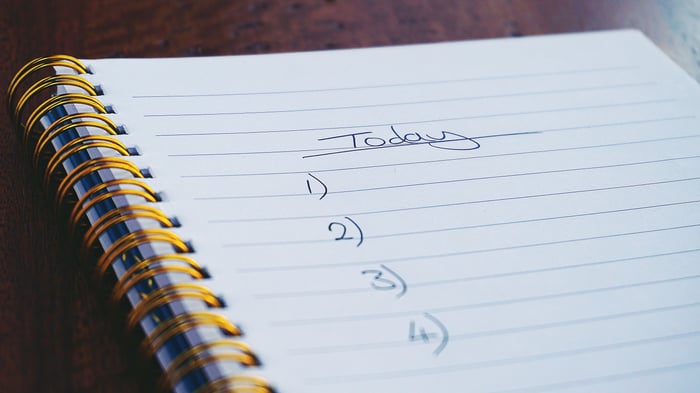 Writing this "1 Bold Update" article was on my task list and I had all kinds of great ideas. And then… Coronavirus. Now my husband and I are both working from home, he's completely taken ...
View Full Post
With all that's going on lately, we wanted to provide you with easy access to some great, free community business resources that have been very helpful to us. We think you might find them ...
View Full Post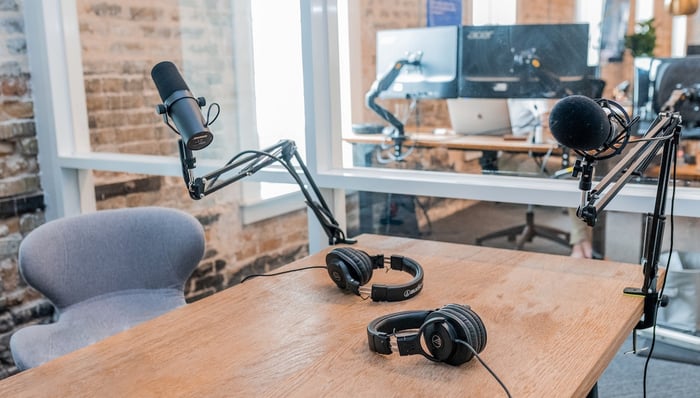 Recently, I sat down with Lynne Jarman Johnson, CMO of Consumers Credit Union and podcast host of Money I'm Home to chat about everything from technology, to return on marketing investment, ...
View Full Post
Data hygiene is critical to your marketing campaigns. Let's think about it for a minute: How many customers does your company have? What about leads? Do you have a list of all of your ...
View Full Post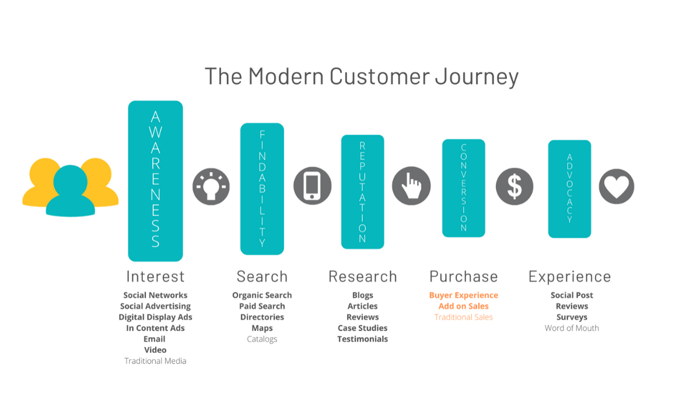 At 1 Bold Step, we often talk about the evolution of the buyer and the related evolution of the marketing department. Think about the fast-changing world we're all living in. Buyers no ...
View Full Post
After being in business for just over a year now, 1 Bold Step's CEO and Founder, Jennifer Jurgens, sat down with the Small Business Association of Michigan to provide her own Wednesday ...
View Full Post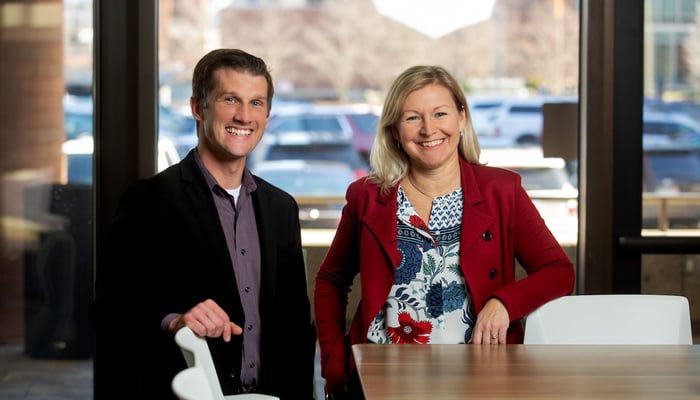 1 Bold Step, led by Jennifer Jurgens and Adam Clarke, helps companies bridge the gap between traditional and new marketing GRAND RAPIDS, Mich. – 1 Bold Step, formed in 2012 by Jennifer ...
View Full Post