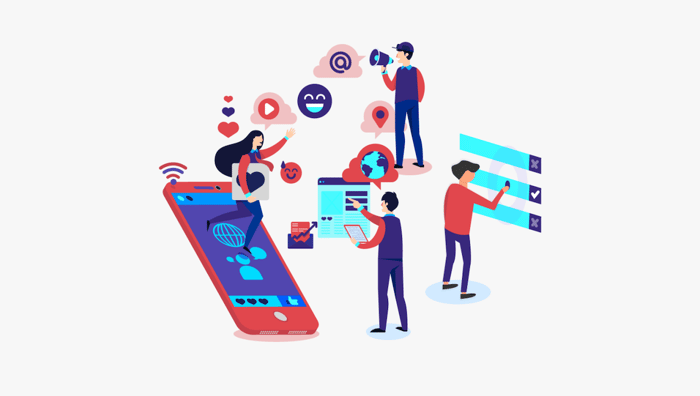 Have you ever posted on your company's social media accounts, asked your team to please share and comment on it, only to have it remain unengaged with? In the grand scheme of things, your ...
View Full Post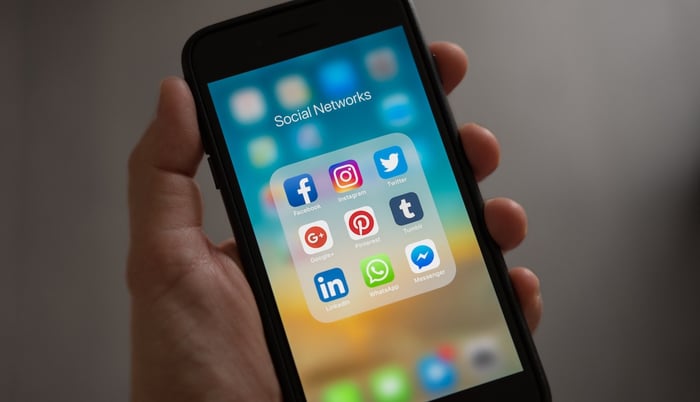 The future of marketing has evolved greatly over the last decade. The presence of social media has taken the world by storm. When it comes to marketing, many examples of social media ...
View Full Post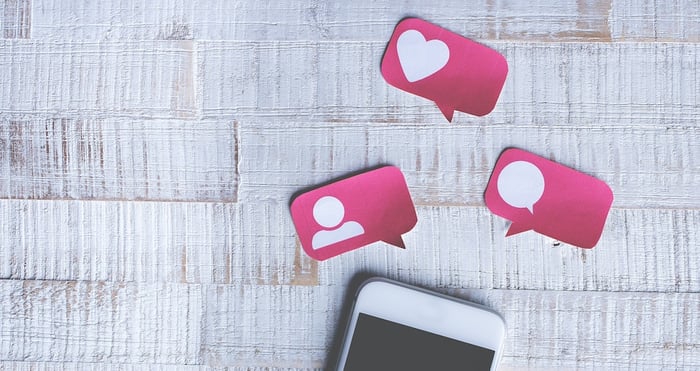 You spent a lot of time and effort creating killer content. Make sure you are maximizing your investment by repurposing that work! Some businesses will publish a blog or a social media post ...
View Full Post