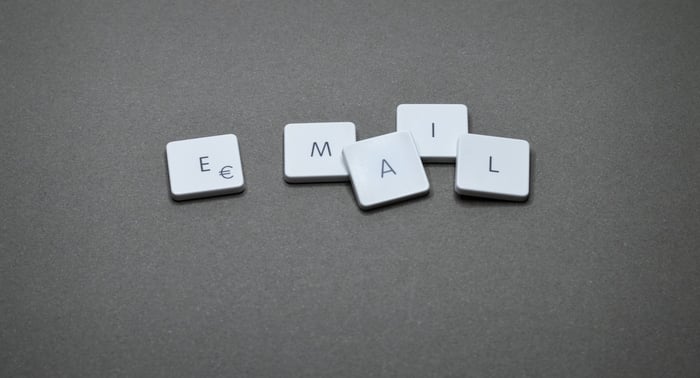 The whirlwind of the pandemic is unlike anything our society has ever lived through. It impacts everyone and has brought most consumers to a standstill. Most Americans have never ...
View Full Post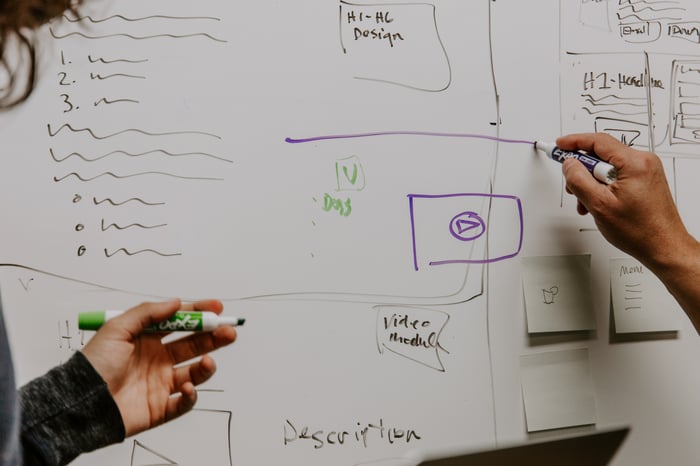 Recently, I attended an International Women's Day conference where I was inspired and encouraged by the women and men alike who spoke truth, offered guidance, and provided leadership on how ...
View Full Post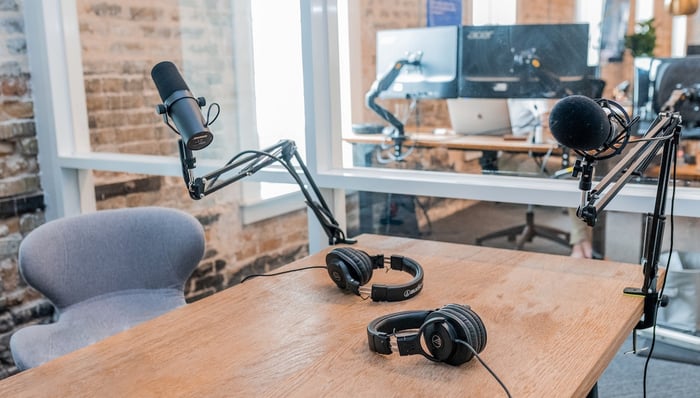 Recently, I sat down with Lynne Jarman Johnson, CMO of Consumers Credit Union and podcast host of Money I'm Home to chat about everything from technology, to return on marketing investment, ...
View Full Post
If you asked me five years ago what a Marketing Technologist was, I would have told you that it's a person that can operate one or more of the core marketing technologies (MarTech) that a ...
View Full Post