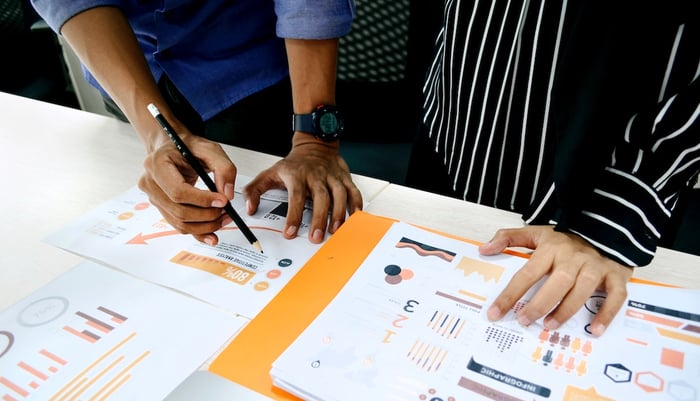 In our previous blog, we talked about how we build our Strategic Marketing Plan or "houses" that help us attach our proposed marketing efforts with the overall goals of the business in a ...
View Full Post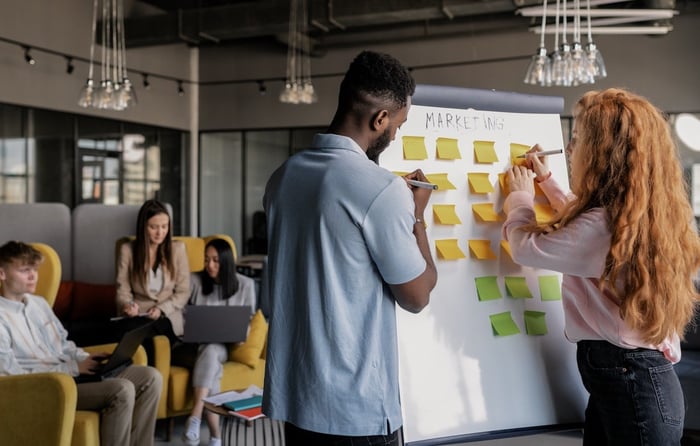 Let's face it. Marketing plans can be tedious to create. They can be overly detailed, long-winded, and might even struggle to show how they tie back to the business growth as a whole. After ...
View Full Post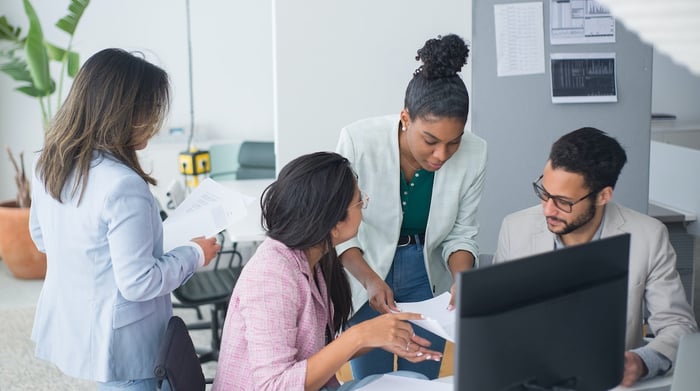 There are five key phases in your consumers' buying process: awareness, acquisition, revenue, retention, and referral. If you struggle to expand into new markets or find new clients outside ...
View Full Post