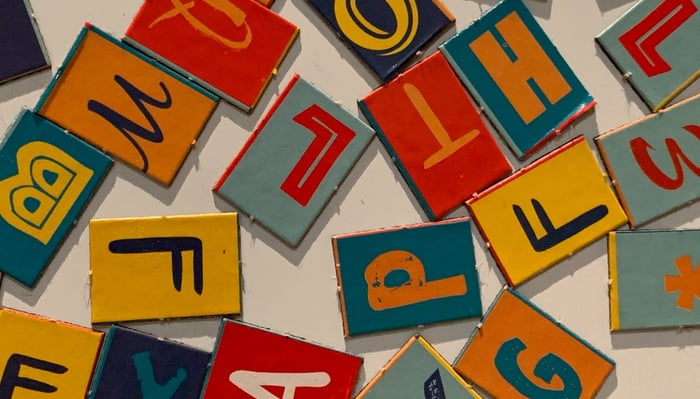 Now that you're a pro at marketing acronyms, we thought we'd step it up a notch with a follow-up to stretch your vocabulary a bit more. Sometimes it seems like there's new lingo every week, ...
View Full Post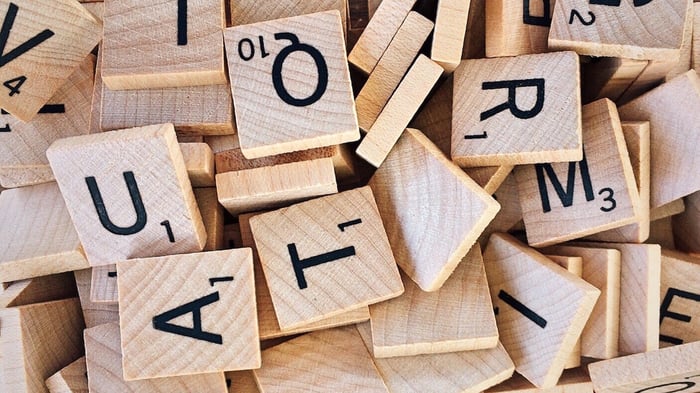 To start this blog off, we want to apologize. Sincerely.
View Full Post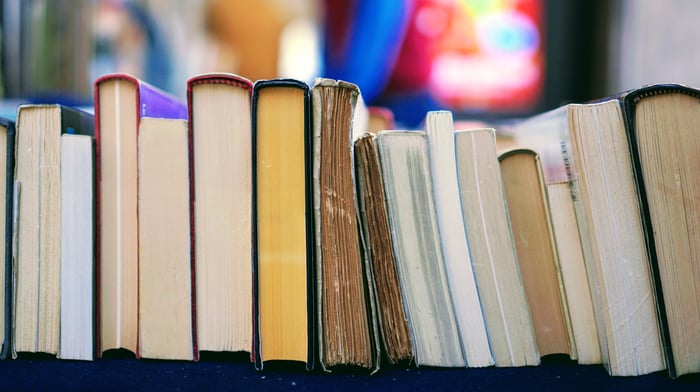 Wake up, Neo... follow the white rabbit, take the red pill (or was it the blue?), there is no spoon, you are the one, you're not the one, was that really the exact same black cat?
View Full Post