If you could improve your business' efficiency, productivity, and return on marketing investment (ROMI) by 20%, would you? If you said yes, welcome to the world of marketing automation.
View Full Post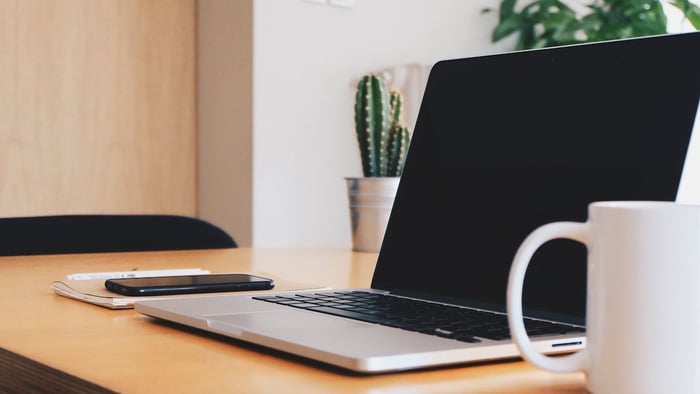 Imagine this. What if your marketing team was only made up of a designer, a project manager, and a marketing manager? Or what if it was made up of a social media manager, a content writer, ...
View Full Post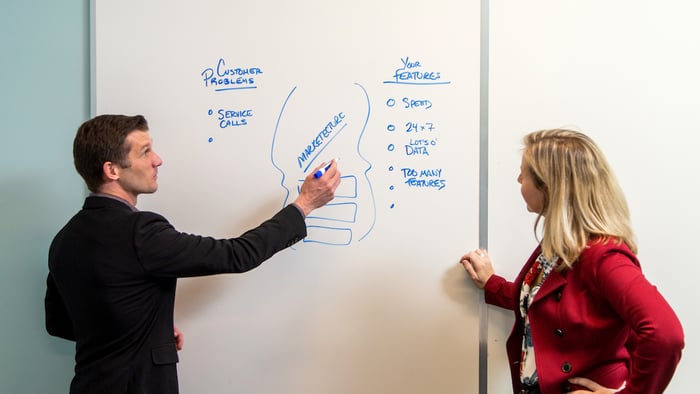 According to Statista, "In 2015 there were more than 13.3 thousand [marketing/advertising] establishments in the entire United States." That's a jaw-dropping number and can make choosing ...
View Full Post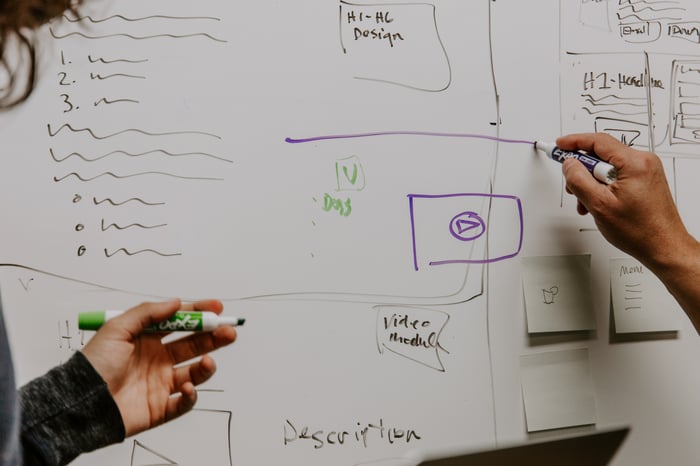 Recently, I attended an International Women's Day conference where I was inspired and encouraged by the women and men alike who spoke truth, offered guidance, and provided leadership on how ...
View Full Post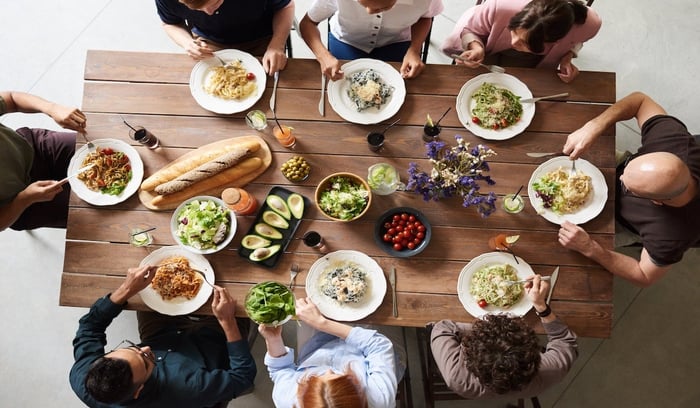 Ah, December. This month is often known for its infamous holiday get-togethers and dinner parties. Believe it or not, the structure of a dinner party can actually be used during your next ...
View Full Post